A UNIQUE FATHER'S DAY GIFT BETTER THAN SOCKS
FAMILY MILESTONES – CAPTURE THEM ON VIDEO
FAMILY PHOTO ALBUMS | THE BEST GIFT MY MOTHER GAVE ME
"BEST GIFT EVER" – FEATURED ON THE TODAY SHOW
FEATURED ON MODERN MOM PROBS
A UNIQUE FATHER'S DAY GIFT BETTER THAN SOCKS
FAMILY MILESTONES – CAPTURE THEM ON VIDEO
JOIN OUR CREW
Join our community to level up your video skills, get inspired, and be the first to hear about our latest news.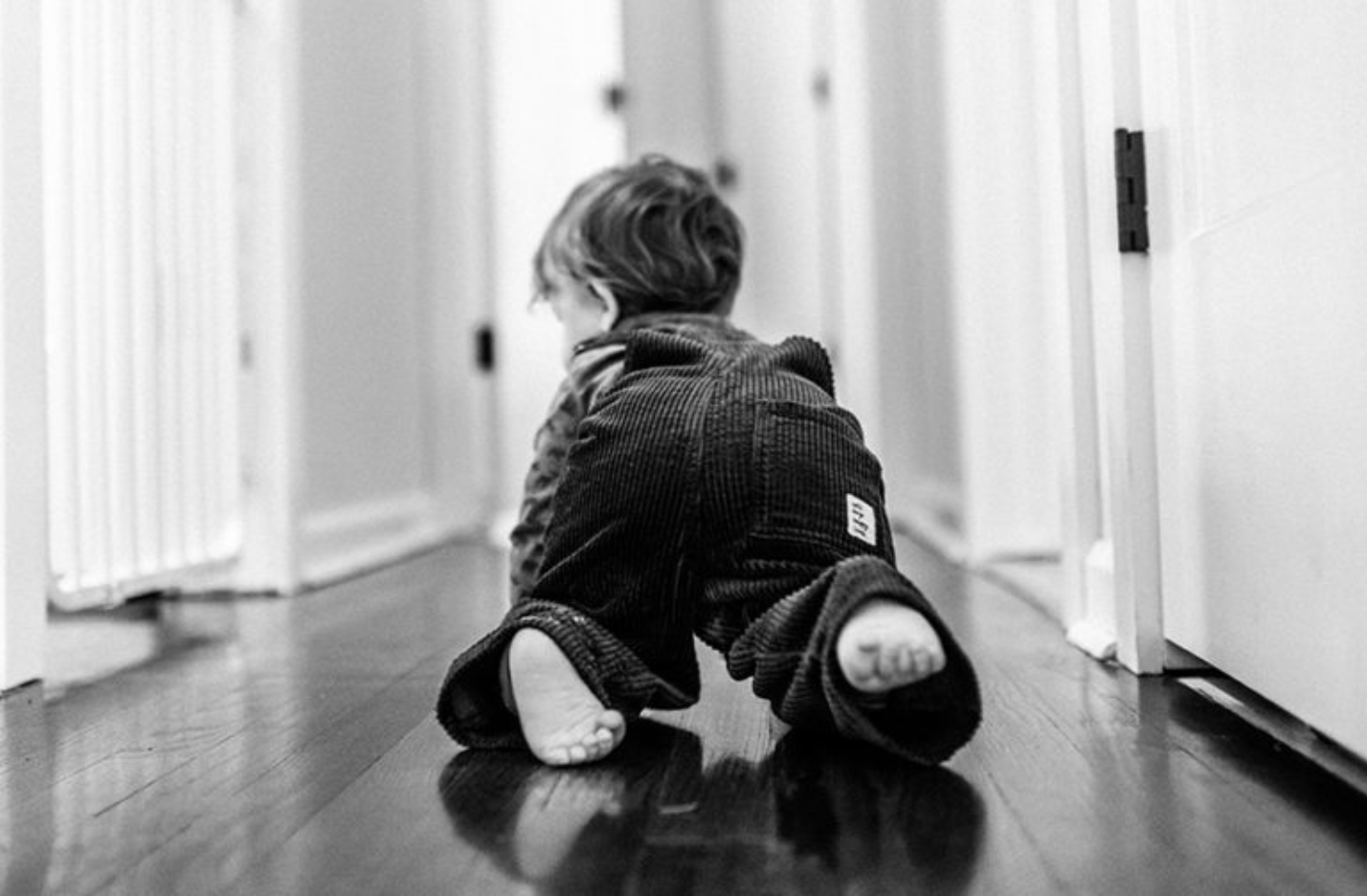 Oct 10, 2021 LittleLaughterFilms Admin
Capture your family milestones and momentsI have over $30,000 in professional camera equipment and do you know what I use 90% of the time to capture my family milestones? I use my iPhone.Thats right, I use my Iphone. As a professional photographer and Filmmaker I am sought out for my polished imagery with perfect lighting. But when I'm living my everyday life I simply don't have the time for that perfection. I want to be present and be a part of every moment and family milestone. Therefore I capture it quickly and easily using the smartphone in my pocket.
Oct 08, 2021 LittleLaughterFilms Admin
Rather than buy dad a pair of socks for Father's day, how about creating him a unique fathers day gift that will knock his socks off. Father's day is just around the corner and a Little Laughter Film will make the perfect gift for all dads. While you probably already have some great footage of dad with his littles, we have some ideas on how to get personal and as a result make your Father's day video gift even more special and memorable.
ABOUT LITTLE LAUGHTER FILMS
LET US TURN YOUR SMARTPHONE FOOTAGE INTO AN AMAZING FILM
Video Edits to share your little loves Biggest Moments and milestones